Energy Careers in Virginia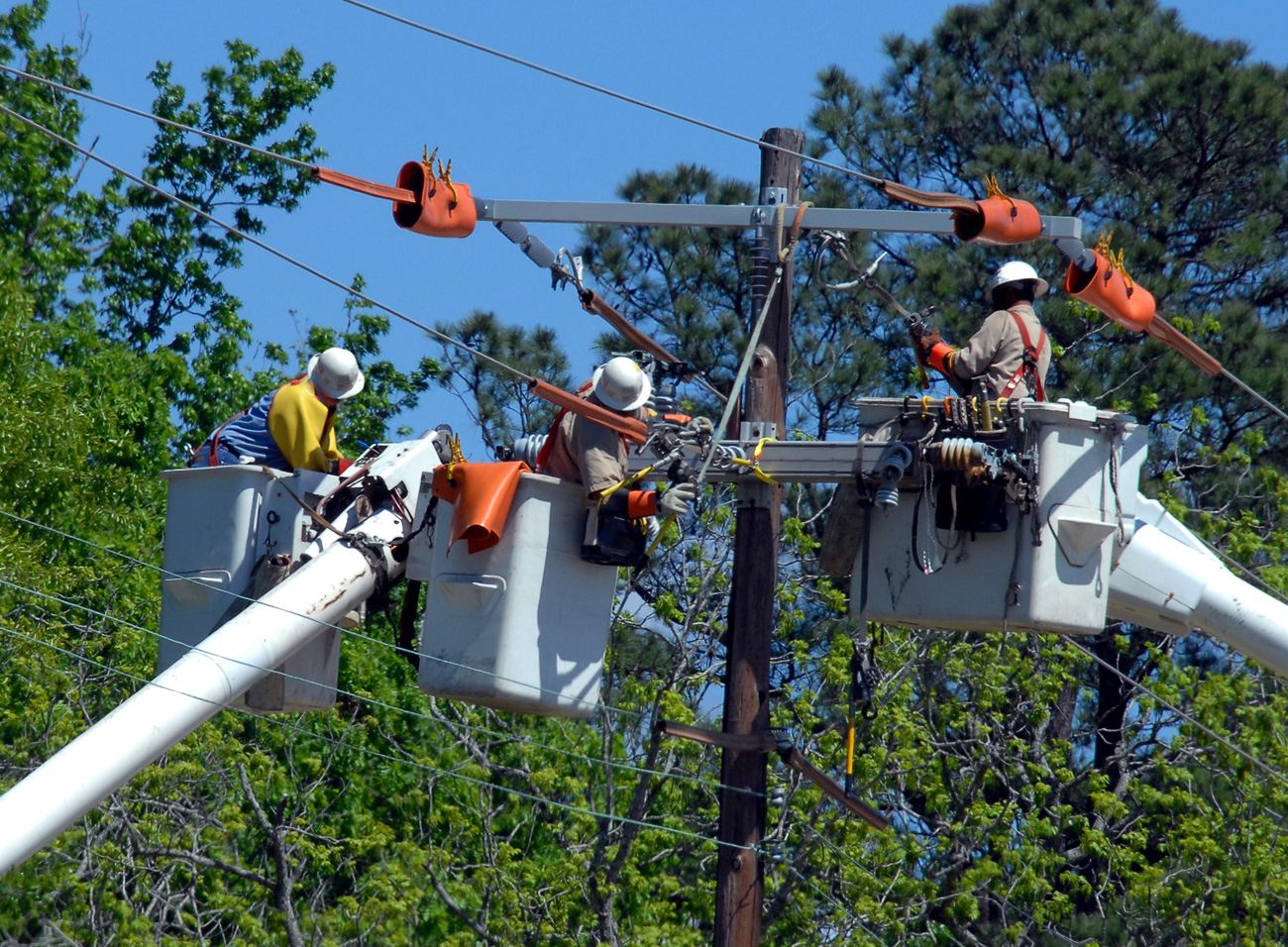 Lineworkers
Lineworkers are a critical function within the energy industry. Lineworkers serve as the front-line support in delivering power to customers. They perform very specialized work on the infrastructure that delivers electrical to customers, such as utility poles, transformers, and towers. They work outdoors in all types of weather both above and underground. This work requires very specialized skills and the ability to work with heavy equipment and tools.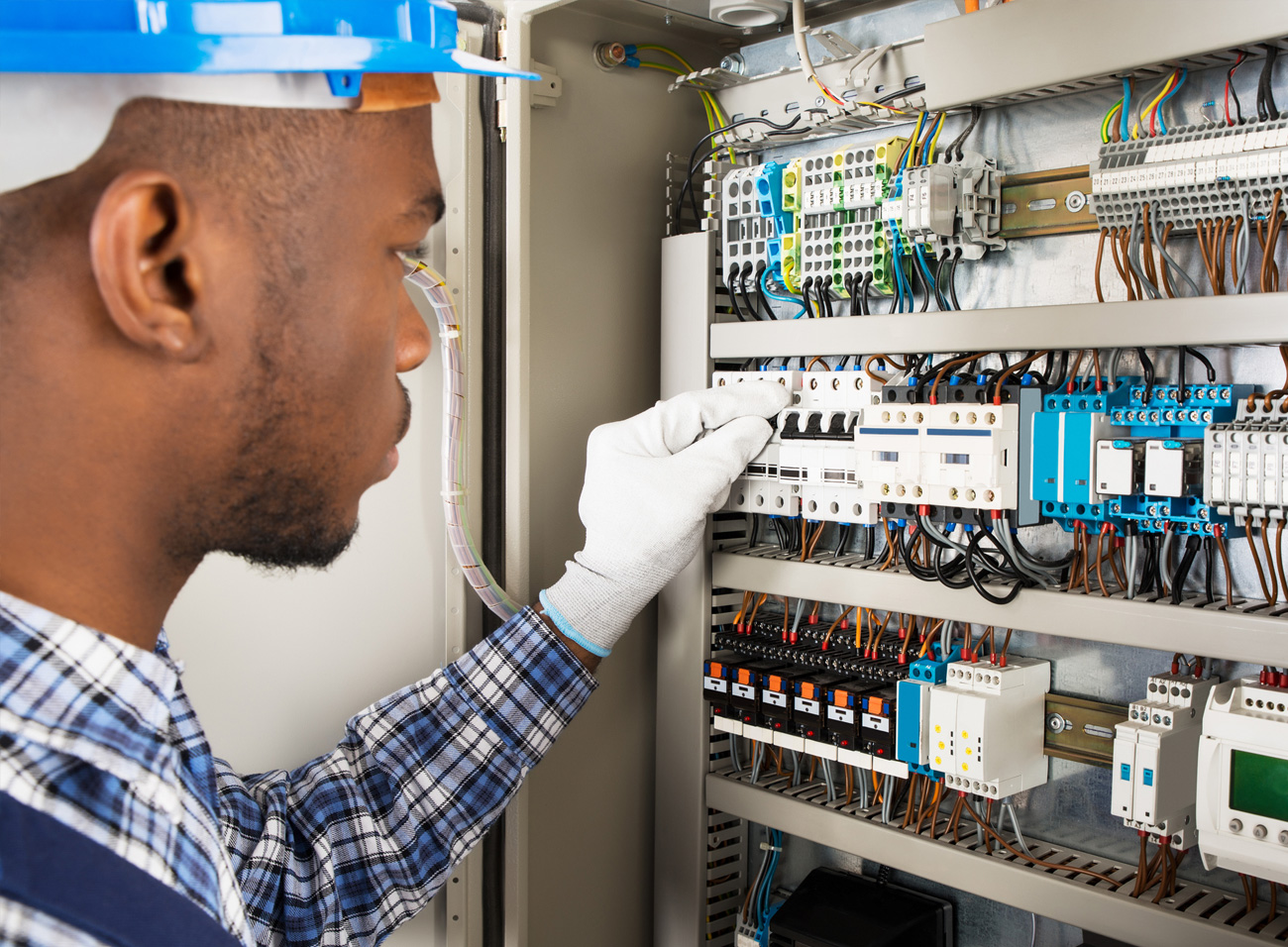 Utility technician
Utility technicians include a variety of job titles and roles. Utility technician jobs provide hands-on work opportunities including installation of equipment, monitoring equipment performance, troubleshooting problems, and repairing equipment. Overall, utility technicians are in charge of making sure machines, mechanical equipment, and buildings are working properly and in good condition.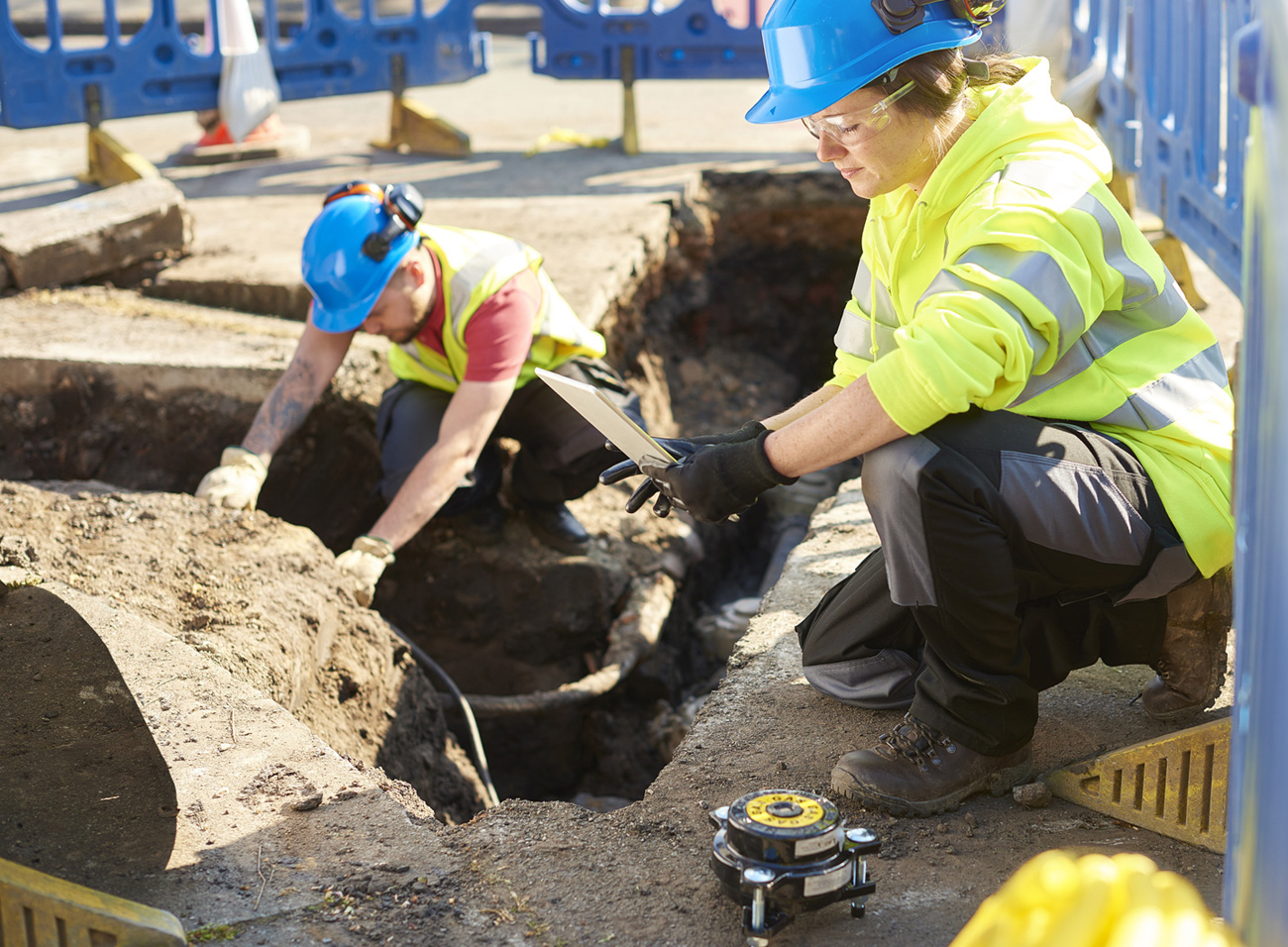 Gas workers
Gas workers are the skilled trades groups responsible for all activities related to the construction and maintenance of gas distribution pipeline systems throughout the United States. This encompasses everything from construction and maintenance of natural gas pipelines, installation of services to homes, pipefitters and fusers, heavy equipment operators, and welders.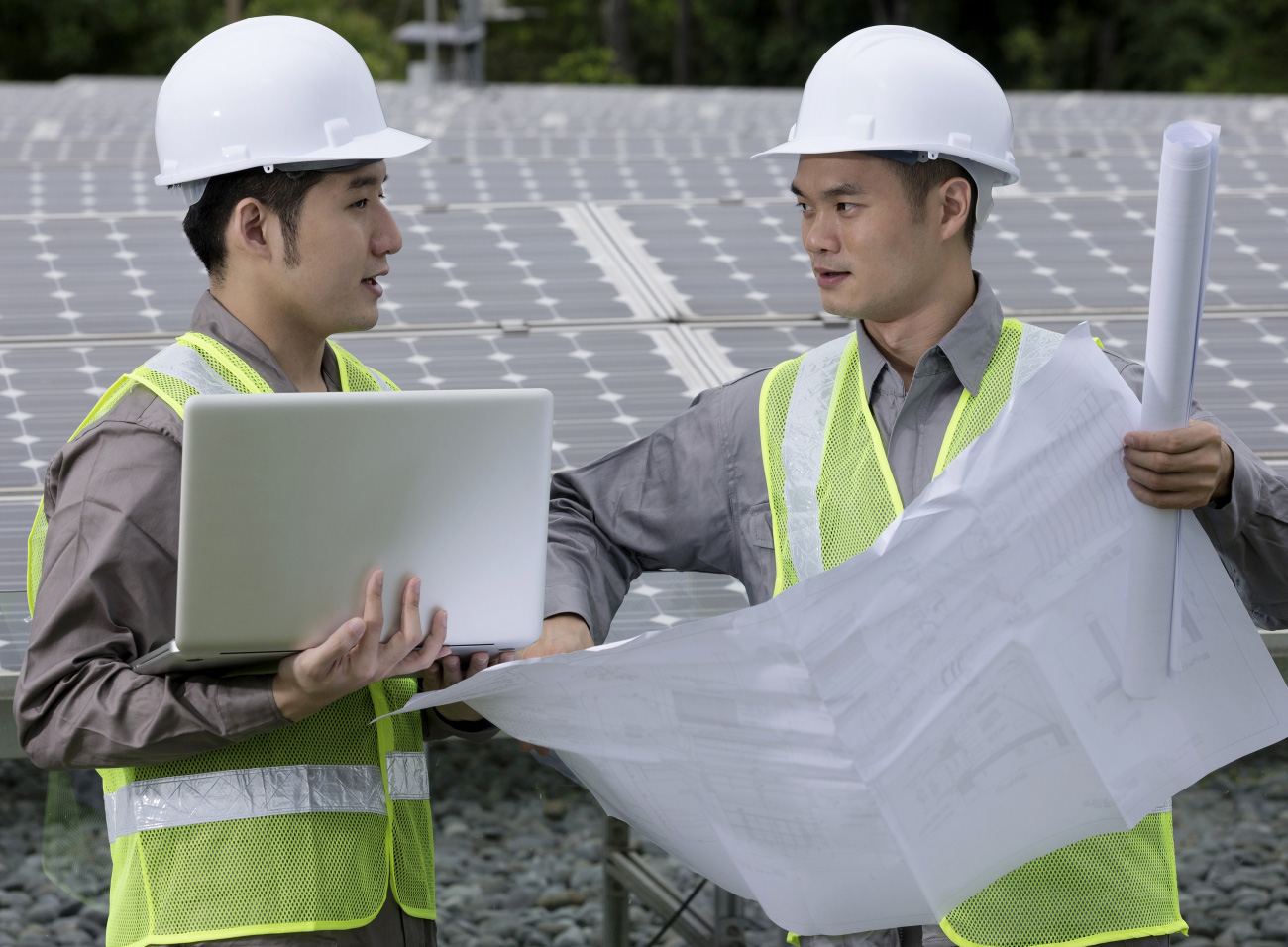 Engineers
Engineers provide engineering and technical expertise to identify, analyze, and resolve routing problems in their area of expertise. Engineers are trained to understand basic practices of researching engineering and design issues, evaluating potential solutions, and making recommendations to resolve the concerns.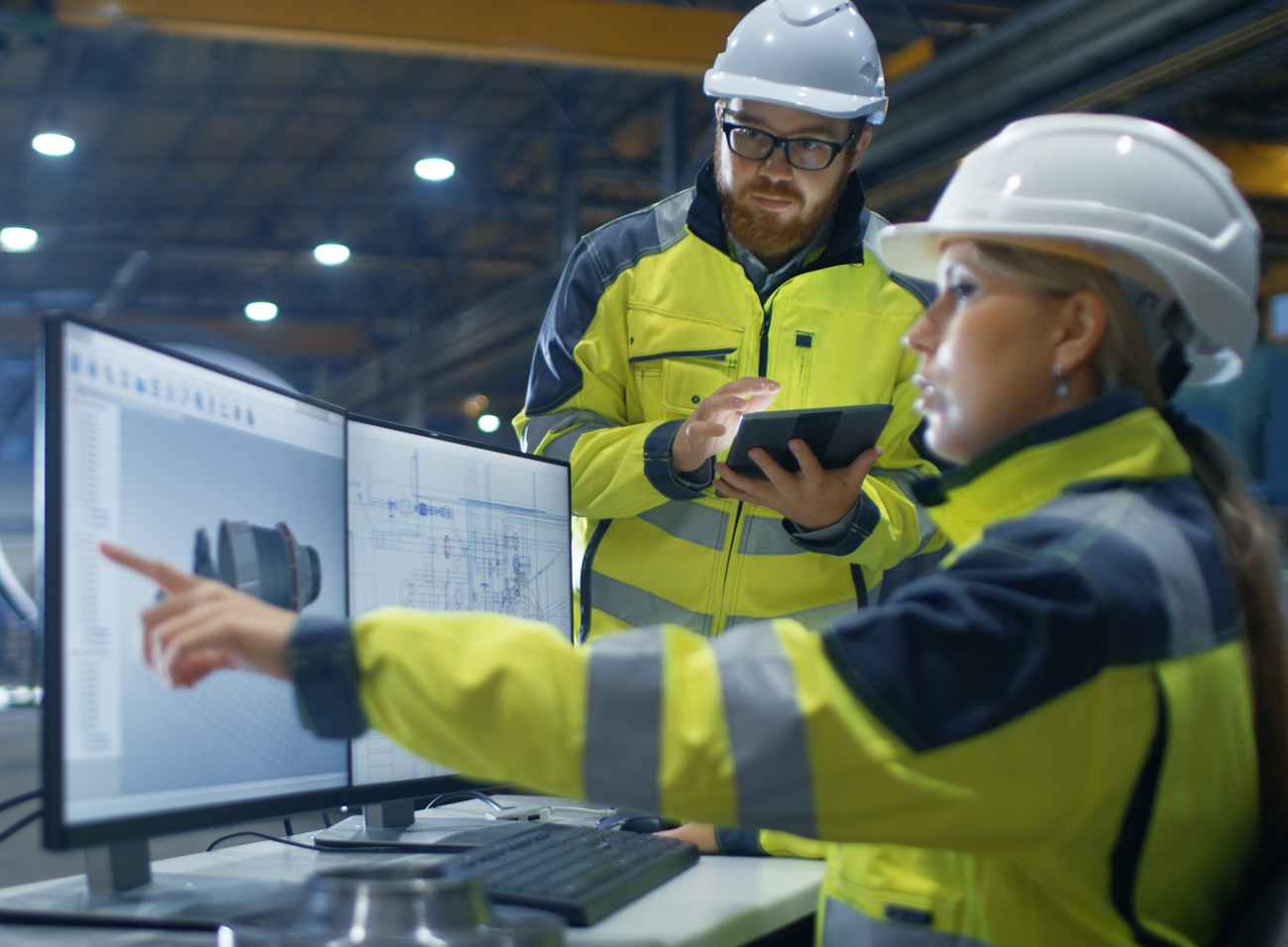 Plant operators
Plant operators are in charge of operating and controlling the equipment that generates power in coal, nuclear, gas, and other power plants. They adjust controls to generate electrical power, regulate equipment operations and conditions based on data, and take readings from charts and meters.
Career Pathways Roadmap
Energy jobs are both challenging and rewarding with competitive compensation and professional growth in a growing industry. The Career Pathways Roadmap provides a career pathway and detailed information for a variety of energy positions.
Energy Career Toolkit
Interested in employment in the energy industry? Find out more about taking your next steps. The Get Into Energy career toolkit provides you with the information on benefits, interviewing, preparing for pre-employment testing and more.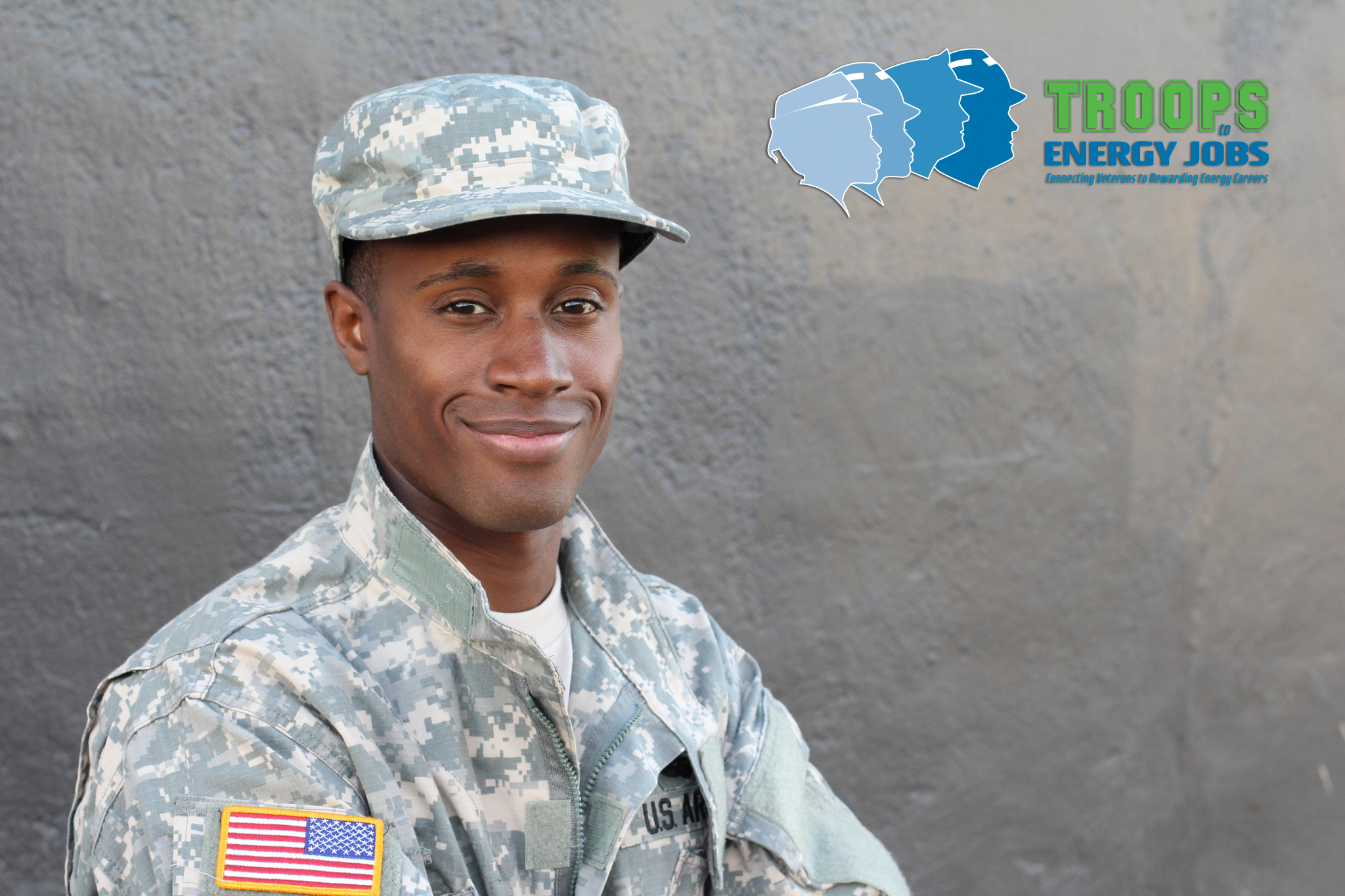 Successfully transition from the military to a rewarding career in the energy industry. Troops to Energy Jobs offers a Roadmap to guide veterans through the process. Find out more.