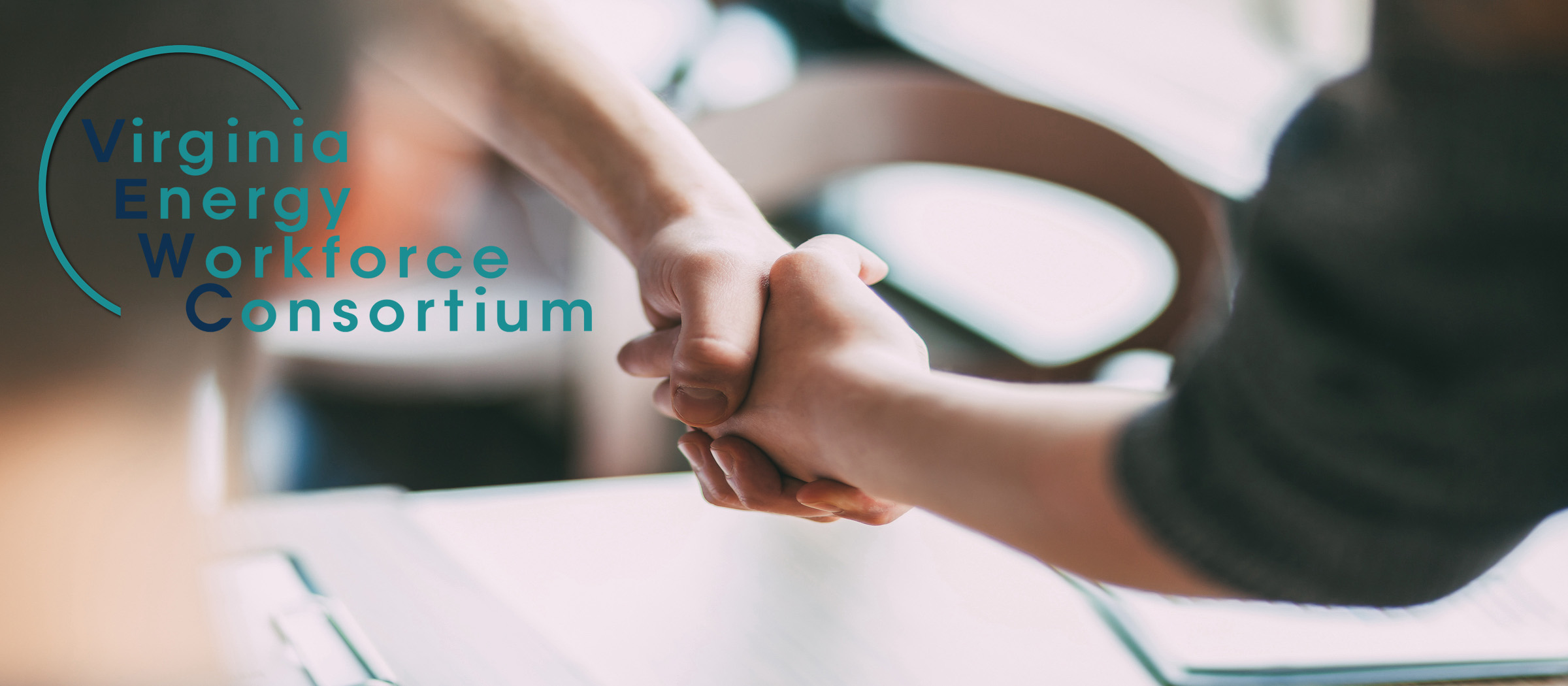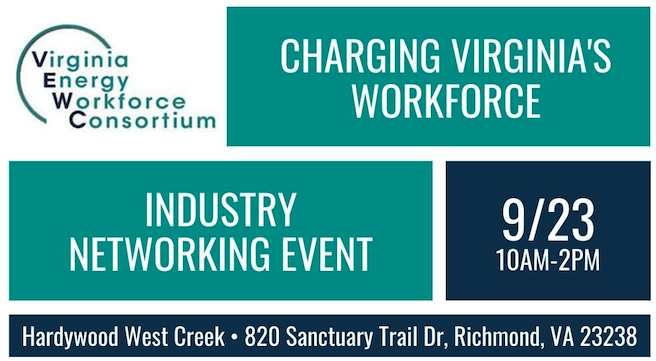 VEWC's 2022 Energy Industry Networking Event will take place on September 23 at Hardywood's West Creek location in Richmond, VA.
Virginia's energy industry is an economic engine at the forefront of shifting trends and advancing technologies for multiple industries leading to significant demand for a statewide and collaborative effort to ensure that the energy workforce is properly supported, resourced, and developed.
Following the 2021 Energy Workforce Development Pathways Summit, VEWC invites industry leaders and our partners from education, the community, and the government to meet, network, and identify opportunities to stay connected and partner.
Come join the VEWC for a fun and productive day of dialogues that will support our need to innovate, collaborate, and accelerate the future of work and networking at its best!
Event Agenda
9:30 – 10:00 am     Registration
10:00-10:15 am     Welcome & Overview Remarks
10:15 – 10:30 am    Virginia Chamber Remarks
10:30- 10:45 am    BREAK
10:45- 12:00 pm    Workforce Roundtable Discussion
12:00-12:45 pm     NETWORKING LUNCH
***12:30-12:45 pm*** Closing Remarks
12:45-1:00 pm        Break/Transition to the outdoor tent
1:00-2:00 pm         Networking Session (Happy Hour)
If you are interested in attending please email vewcenergy@gmail.com.